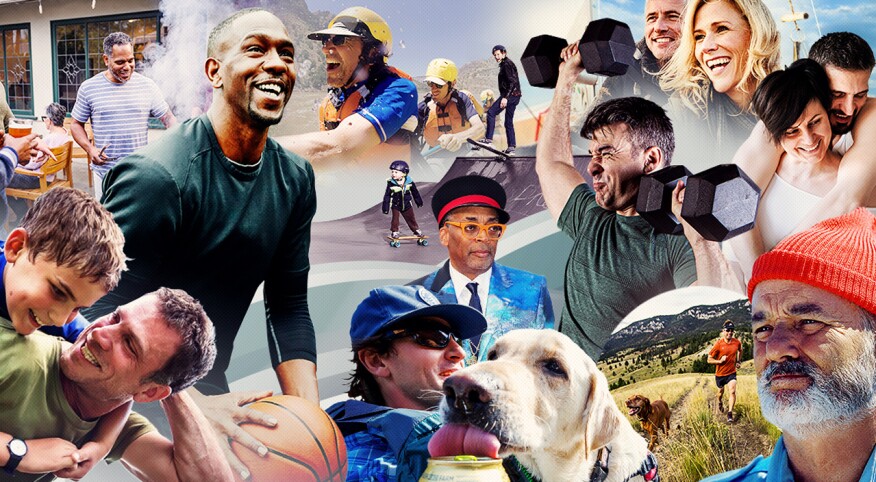 At some point, when a guy reaches 40 or 50, he realizes that something has changed, and it's not just more candles on the birthday cake. He figures out that these are the most crucial decades of his life. He's already laid down the foundations—career, relationships, family—but it's not just coasting from here. The choices he makes in the next few years will be hugely impactful, either securing the course he was already on, plotting out a fresh direction or sending him off the road into a ravine.

"The Arrow," a new bi-weekly newsletter from AARP, is designed to help you navigate these landmark years, to make the right decisions both for yourself and for the people closest to you. From fine-tuning your relationships to turbocharging your career, from maintaining your body to making your every moment as a father count, we're here to coach you through.

We'll arm you with positive, practical, authoritative advice for living your best life today with an eye toward tomorrow. "The Arrow" is your GPS—no, actually, we're more like a thick paper atlas, the kind your dad kept in the car for decades. We'll show you the way, but with plenty of amusing side trips to make it interesting.

Because as any guy will tell you, we don't need step-by-step instructions. Just point us in the right direction and we'll figure it out.