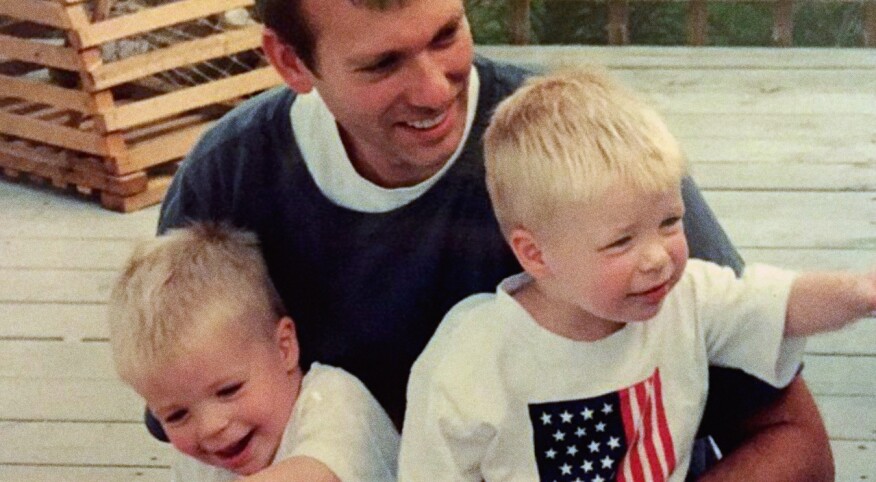 My dad died 10 days after my fourth birthday. I have little recollection of him, and I grew up without a personal foundation for what fatherhood should — or could — look like.

My twin sons recently graduated from college, and my cocktail of emotions included all the ingredients you'd expect — pride, happiness, sadness and a double shot of relief that tuition payments are finally done. Looking back, I would say that my first 22 years of fatherhood were—through a mix of luck, strategy, and a lot of help—a success. Except for a handful of regrets.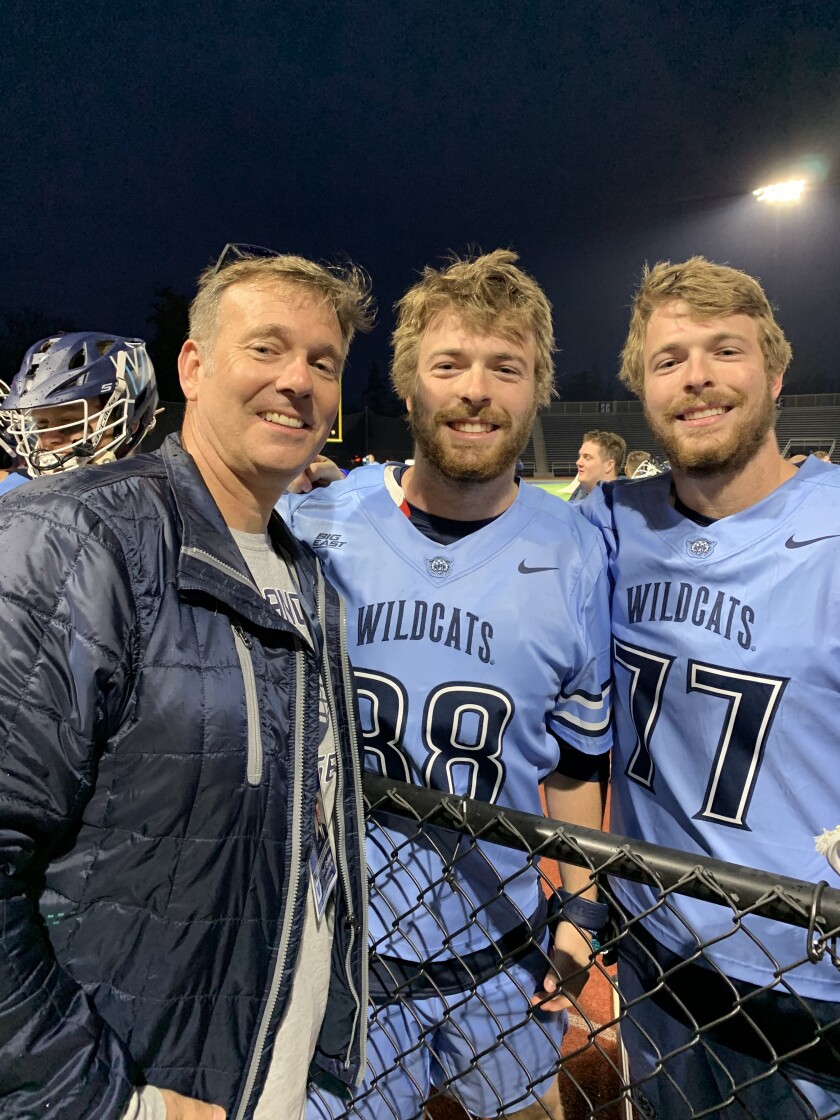 I'm not an expert. I'm just a guy who made it to one of life's finish lines. But maybe there's something to be learned from what I got right as a dad, and what I probably got very, very wrong.

I regret not directly teaching them more.

I sent both of my boys off to college without even teaching them how to tie a tie.

I see other dads who give all-out direct advice ("do it this way!") or use sermon-like tales ("when I was a kid … ") to impart lessons about life. I can't think of many times when I gave my kids the seminal fables or the instruction manuals.

I tried to weave in lessons into conversations and model behavior when it came to sportsmanship, treating others well, being kind, working hard, showing grace in defeat — things like that. But when it comes to Dad talking to his kids about life, I don't know that my sons will be able to point to the conversation that had the most impact.

I regret losing my cool.

I only remember really blowing my top twice—once when they were about 7 or 8 (for what reason, I have no idea) and once more recently (over some issues involving lateness born from a night of drinking). I regret both.

But then the flip side eats at me. Should I have been just a little sterner? Should there have been times when a healthy fear of dad's reaction might have helped them make better choices? I'm happy that my sons never wanted to get away from me (that I know of), but I wonder if I shirked my responsibility to bad-cop it more often than I should have.

I regret not being a better role model.

I tried to model that "less is more" when it comes to social media, soda and disagreements. I wish I'd tried to model "less is more" when it comes to burritos and bourbon.

I regret not forcing them out of their comfort zones.

I wish I'd exposed them to more skills, hobbies and activities to go along with the traditional sports they embraced. We often asked if they wanted to take music lessons, but they never did, so we never made them. I wonder if they would have liked guitar/piano/trombone if they had been nudged harder to try it. And what would happen if I did that with more things in life, whether travel or new subjects in school or hiking and wandering?

I wish I'd pushed the lesson we hear all the time now: You have to spend more time out of your comfort zone.

I regret yelling at the ref.

I made almost every one of my boys' games (18ish years, six different sports) and even coached a few seasons when they were younger. I tried to abide by my own youth-sports-parent rules: Only cheer for encouragement; don't yell at refs; respect the coaches (even when you think their decisions are beyond blockheaded).

I do wish I hadn't yelled "Size is not a penalty!" to the ref at an ice hockey rink and the two or three times I became that guy.

I regret not keeping a journal.

I started writing a fly-on-the-wall journal, but I stopped before my sons were a year old. Now I think about how cool it would have been to give them a graduation gift that amounted to a 22-year time capsule of their lives.

So much happened that I now forget, and I wish I had documented it better. But we have our photos and our mementos and our memories. Right at this moment — just a short time removed from a monumental end and a hopeful beginning — that does feel plenty good enough.